| | |
| --- | --- |
| | There is only one mother (queen) ant |

Although there are many winged female ants in one nest, there is only one mated female, the mother, whose wings fall off. This means that ants in the same nest are all brothers and sisters.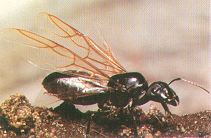 A mated Camponotus japonicus female after a mating



| | |
| --- | --- |
| | A male which is not usually present. |

The male appears only once a year and waits in the nest for the day of mating. After the mating, the male dies without returning to the nest. The male is not usually seen in the nest.


A Camponotus japonicus male appearing for a mating flight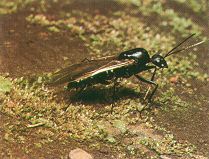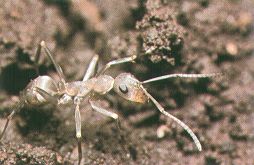 A Formica japonica worker just after birth



| | |
| --- | --- |
| | Ants are white at birth |

Sometimes, workers of Formica japonica become naked pupae by biting through their cocoon before they develop color. As a result, they look white at birth because the body is uncolored. These white-colored ants also assist with work in the nest.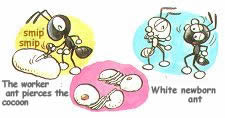 | | |
| --- | --- |
| | Ants which are black at birth |

Sometimes, workers of Formica japonica become naked pupae by biting through their cocoon before they develop color. As a result, they look white at birth because the body is uncolored. These white-colored ants also assist with work in the nest.


A Camponotus japonicus worker just after birth